Horizontal Pull Up Bar Home Gym -96Cm
SKU: HH211080-96CM
$74.99
RRP $94.99
SAVE $20.00 (21%)
In Stock
(HH211080-96CM)
STEPLESS ADJUSTMENT: With High density thread retractable rod, the retractable range is smaller and the wall is more compact.
NON-SKID & DEMOUNTABLE HOLDER: Absorbent and skid proof cotton pad is easy to disassemble therefore, easier for cleaning.
ANTI-LOOSE LOCKING CATCHES: Stainless steel horn buckle is a two-way 360° locked horn preventing slippery, the security is greatly increased.
​​​​​PATENTED SOLID CONSTRUCTURE: Innovative retainer designs to rhombus structure, will extend the extrusion pressure outward. Parliamentary PVC high strength Oxford pad improves anti-skid durability and safety performance
Safety three-way lock, no punching, thickened 3.00mm stainless steel, no deformation or breakage;
Tic-tac-toe base, the more you pull the tighter, the base contact surface is made of PU material, which improves anti-skid without damaging the wall
No screw and no trace Flexible using secne
Made of stainless steel, 3.0 thickness of steel, rust-free, durable and safe.
WARNING: Not for Glass Doorframe, Hollowed Doorframe, Fragile Wall
TIP: If wallpaper or paint is attached to the wall, you can put thick papers on both sides to prevent scratches.
Easy Fit Door Frame: 72cm-92cm
Normal Length: 75cm
Extendable Length: 92cm
Be The First To Review This Product!
Help other Beebuy users shop smarter by writing reviews for products you have purchased.
Others Also Bought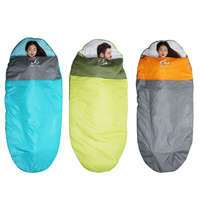 All Seasons Single Sleeping Bag
From $52.49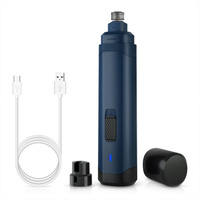 Pet Nail Grinder File Trimmer Electric USB Charging
$38.99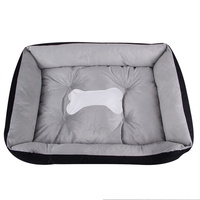 Pet Bed Soft Cushion Mattress L XL
From $36.74
More From This Category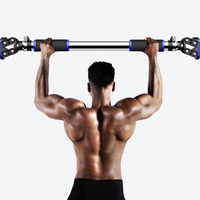 $99.99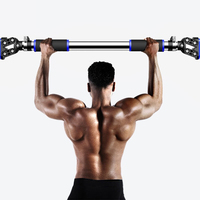 $89.99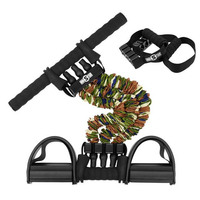 INNSTAR Foot Pedal Resistance Bands 45/90/120kg
From $57.74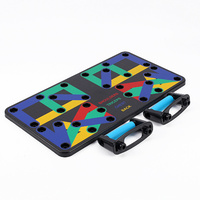 17 in 1 Pushup Board Fitness Workout Gym Exercise
$32.99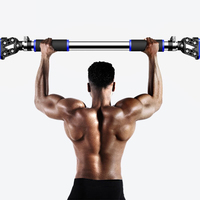 $84.99